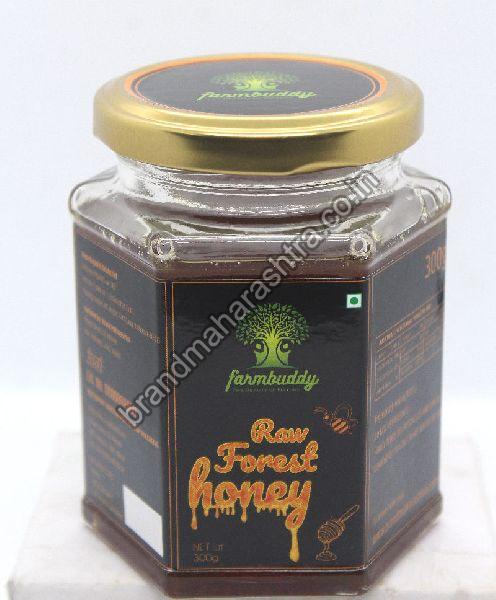 There are various types of honey available in the market. Many companies and individuals claim the honey to be genuine but they sometimes adulterate it with jaggery and sugar. Honey is known to be one of those naturally occurring food products that can never get stale or rot. Unlike other food items, it does not have an expiry date which also explains the authenticity and purity of the honey. Honey is naturally sweet and is highly good for health
When it is in its raw form and without any processes being followed to get the commercial honey, it has numerous health benefits that one should know. Once you know about the health benefits of consuming raw forest honey, you will never look for regular honey.
Know the health benefits of raw forest honey
Honey can also be considered a superfood as it has many benefits. The list of benefits is as follows:
• Honey is a very good source of antioxidants that make it good for your body. It helps in protecting the body from any type of cell damage which are usually caused due to free radicals/ Antioxidants helps in maintaining those free radicals resulting in protection of cell damage. It also acts as an anti-ageing food and the compound named polyphenols present in forest honey helps to fight and prevent cancer and heart
diseases as well.
• Honey is rich in antifungal and antibacterial properties. With the tendency of killing unwanted fungus ad bacteria, honey acts as an antiseptic. It has hydrogen peroxide as one of the elements that do the job well.
• It helps in healing wounds. Honey from certain forests is known to heal wounds as well such as Manuka honey. It helps in tissue regeneration that is the reason why it can heal wounds faster. It also helps in boosting immunity.
• It is also the powerhouse of phytonutrients. Phytonutrients are nothing but compounds you can find in plants. These compounds help avoid any harm to the plant. This property also helps the human body from microorganism present within the human body.
• It is good for digestion. If you have any digestive issue such as diarrhoea, honey can help treat that. With the ability to fight Helicobacter pylori, honey also helps in fighting stomach ulcers.
• It is also good for sore throat. As sore throat happens due to bacterial or fungal infection, honey helps in relieving a sore throat with its antifungal and antibacterial properties.
With the above benefits of consuming raw forest honey, you should now be aware of how honey can help in many health concerns.
Though various companies and shops claim to sell authentic forest honey, only a few of them are genuine. You need to search for a reputed raw forest honey supplier Maharashtra and can get a good deal. You will be able to get a good source of honey from a reputed raw forest honey supplier Maharashtra that can prove to you the authenticity of the product and will also help in meeting your demand for the product.